It has just been one year since VR came into our life in 2016, when VR was yet a concept we had frequently heard but never seen. But the speed of its steps is far more than everyone's imagination, not only the speed of itself, but also the speed of the relevant matched hardware driven by VR. Now VR has been put into use in so many industries, but there is no doubt that the greatest influence it is doing to, is the industry of pan-entertainment.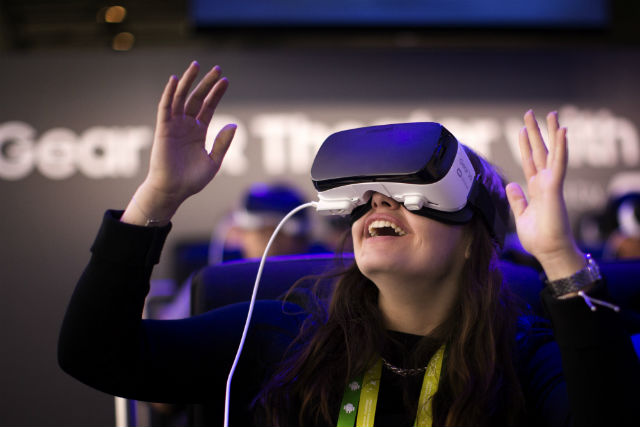 Has VR start to fly? No, not yet, it is just at the very start of the start. It just starts its run before taking off. Because of its high price what keeps the consumers away from buying one, VR is still so unfamiliar to general users. But it is the very moment that business men should catch this chance. And of course we, Qingfeng, a 18-year professional game machine manufacturer, would not just let it go. At the end of 2016 we have launched our VR World series of game machines, VR simulator racing, VR simulator shooting, VR fitting, VR cinema, and started our own VR experience pavilion in Guangzhou Baiyun Airport at the beginning of 2017. And the one which can incarnate the great visual of VR most is the 9D VR cinema.
 

So from the above you can easily see why 9D VR cinema is getting so hot in the market. Spending little, you could enjoy this great new technology. Investing not much, operators could earn much in a short time. Every business man strives to be the first to start a pavilion, to upgrade the arcade, to rent a small place in shopping mall, just to start their business of VR, to taste the profit of this new technology. 9D VR cinema is offering a greatest body effect along with the best virtual reality visual at one time. And just one time, I am sure you would not regret trying the machine. With dozens of films inside for choice, there are plenty of sources to satisfy you.
 

According to some certain analysis, the market of VR in China would be about 100 billion RMB in 2020, 80 billion USD in international market in 2025, and up to 1,000 billion USD in 2035. And in the coming two years, before 2020, VR would start its explosion, and relevant products of hardware and software would be pushed forward at the same time. At that time, VR would not be fangled any more. Facebook, Tencent, Microsoft, all kinds of great groups, especially the magnates of amusement and communication, have launched their plans on VR (Virtual Reality) and AR (Augmented Reality) already. How could you get yourself too late for this train?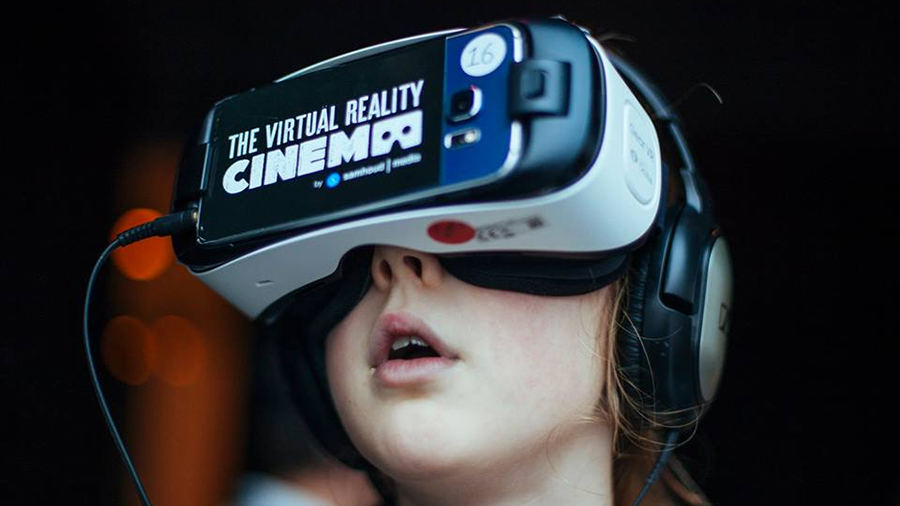 We, Qingfeng, are also expanding our market for our cutting-edge VR items, and all kinds of traditional game machines that covering players of all ages. We need you to join us. Whoever even you know little about how to start your business, you would get our one-stop service and support.