When mentioned about the pinball game machine, I believe that everyone knows it very well even you are just a 3-year-old kid. Maybe we are thinking of different type of pinball game machines, but the impression and concept are with no difference. Pinball game machine is really an old type of game machine, while which is still so popular a machine that we could see it everywhere.
 

But maybe you don't know that pinball game came from Japan early in the 20th century and has a history of almost a hundred years, and it was once prohibited by the government because it was considered somewhat a gamble machine. But later during the 2nd world war it was permitted again, and got popular in a few years. It was not just a game to consumers; it was also a way to relax, to kill time, to communicate with others. The market was unbelievable large. But it didn't appear in China until 2009 when it was brought into China and improved a lot. Now pinball game machines for kids become a normal thing we could find even in a small store. So many game machine suppliers got their first pot of money and grew up fast. And now they are still in it to develop new items. Just like our Qingfeng hot-sale pinball game machine TZ-QF089.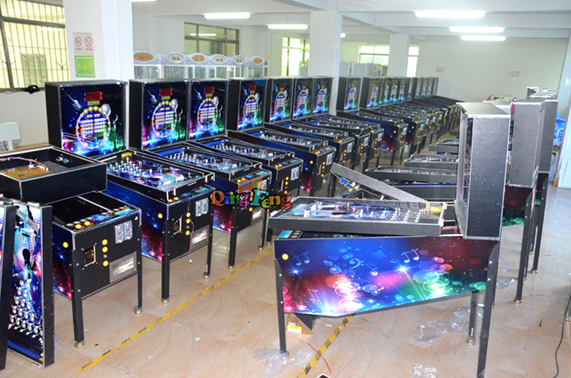 Why could a simple pinball game machine could be so popular for such a long time?
1.       Purchasing cost and investment is easily affordable.
2.       A small corner is enough for this small machine.
3.       Manual operation for owners is not necessary.
4.       Operation is simple and everyone is able to play it.
5.       Charge for a token is low.
6.       Prize is available.
7.       Natural odds are impartial and challenging.
8.       Help the kids to build the synchronization of hands and eyes.
 

All these are making pinball game machine attractive both for the operators and general consumers. It is not a new technology or expensive equipment like VR, but you would for sure easily get some profit from it. It would not be the protagonist of an arcade, but for sure it is a necessary item that an arcade should have. It is believed that pinball game would keep hot for a long time in the coming years.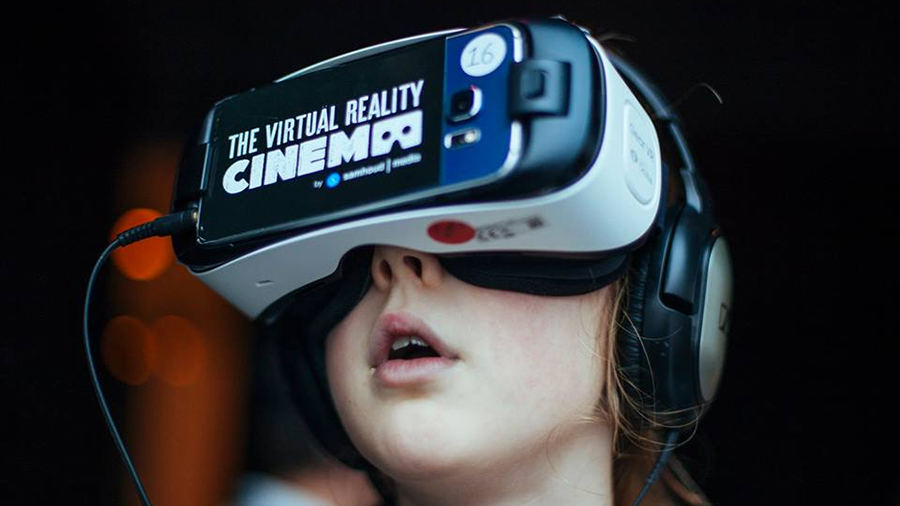 And we, Qingfeng, a 18-year professional game manufacturer, would get down to this business as we always do. Qingfeng, which is also on the business of game machines such as simulator shooting/racing, redemption and amusement, toy crane, kiddy rider and carousel rider, basketball/football, 5D/7D/9D VR cinema, etc, is also searching for long-term customers all around the world. We would be longing to hear from you soon.