Founded in 2000, we are a game console company based in Guangzhou, China. We focus on building projects and exporting game console related products overseas.
We inspire your excitement by creating comprehensive and amazing projects through customer collaboration and design thinking.
Projects across the Globe
Total Countries using our Products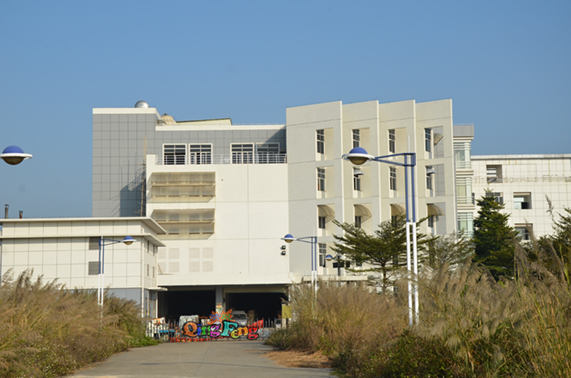 We have 5 overseas branches and warehouses
Our service team has travelled >40 countries providing training and technical support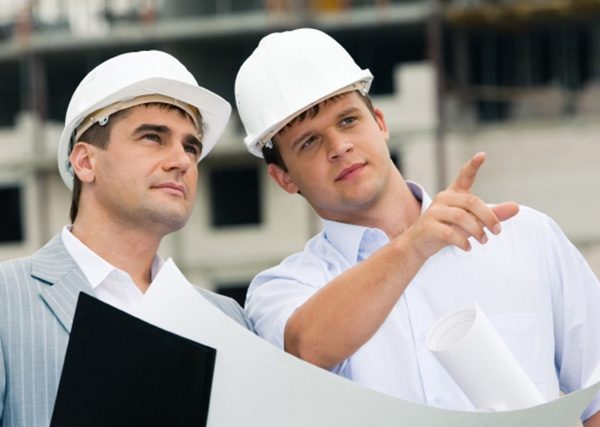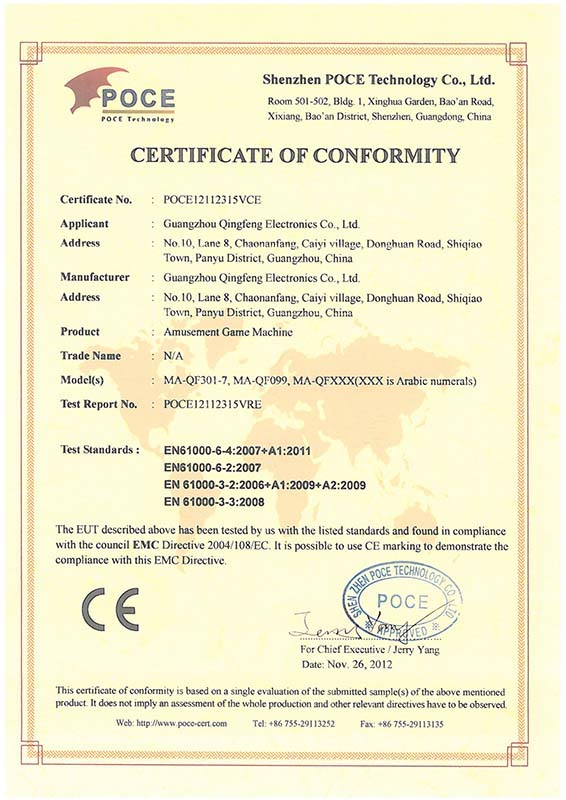 At Qingfeng, our projects are certified to ensure adequate safety even in the presence of pleasure and excitement.
Address:
番禺区石基镇桥山村金龙路12号
#12, Kinglong Road, Qiaoshan Village, Shiji Town, Panyu District, Guangzhou City, China
Tel: +86-20-34511158 / 34511125
QUESTIONS? Welcome to ask!